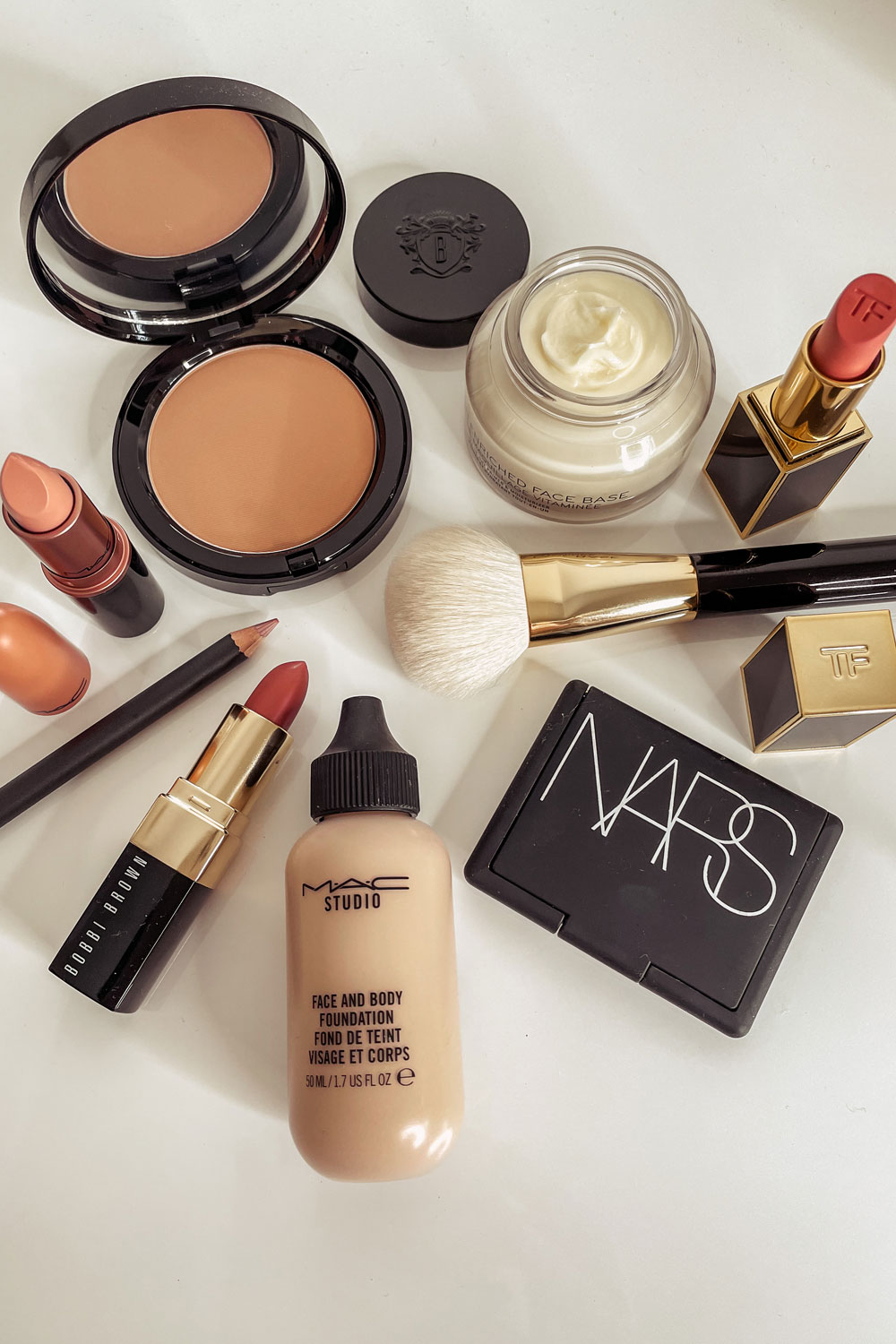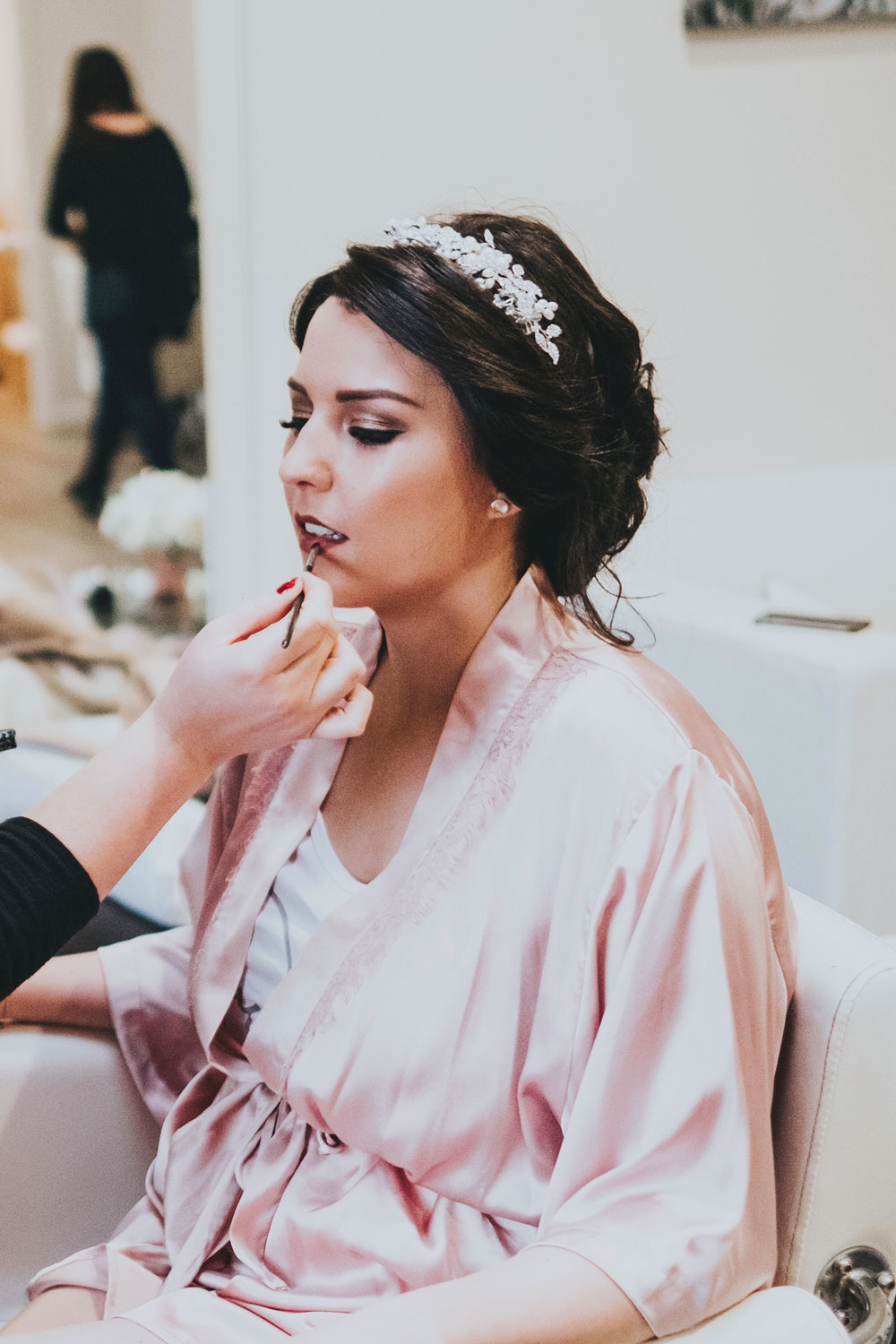 Effortless Beauty for Modern Brides
Canterbury, Kent and the South East
I'm an award-winning Makeup Artist with more than 15 years' experience, but what I do is about much more than makeup…
It's about helping you look and feel your best – not for anyone else, but for yourself. It's about boosting your confidence, enhancing your favourite features and giving you gorgeous glowing skin. It's about collaborating to create a look that feels just right. Makeup that's flawless, fresh and perfect for you.
It's about the run-up to your wedding day, the morning of, and those precious final moments before saying, 'I do'. It's about personal service, thoughtful details and luxurious touches designed to make you feel pampered and special. It's about calming your nerves, helping you relax and, when all else fails, reminding you to take a few deep breaths.
It's about you, your wedding day, beautiful makeup and beautiful memories.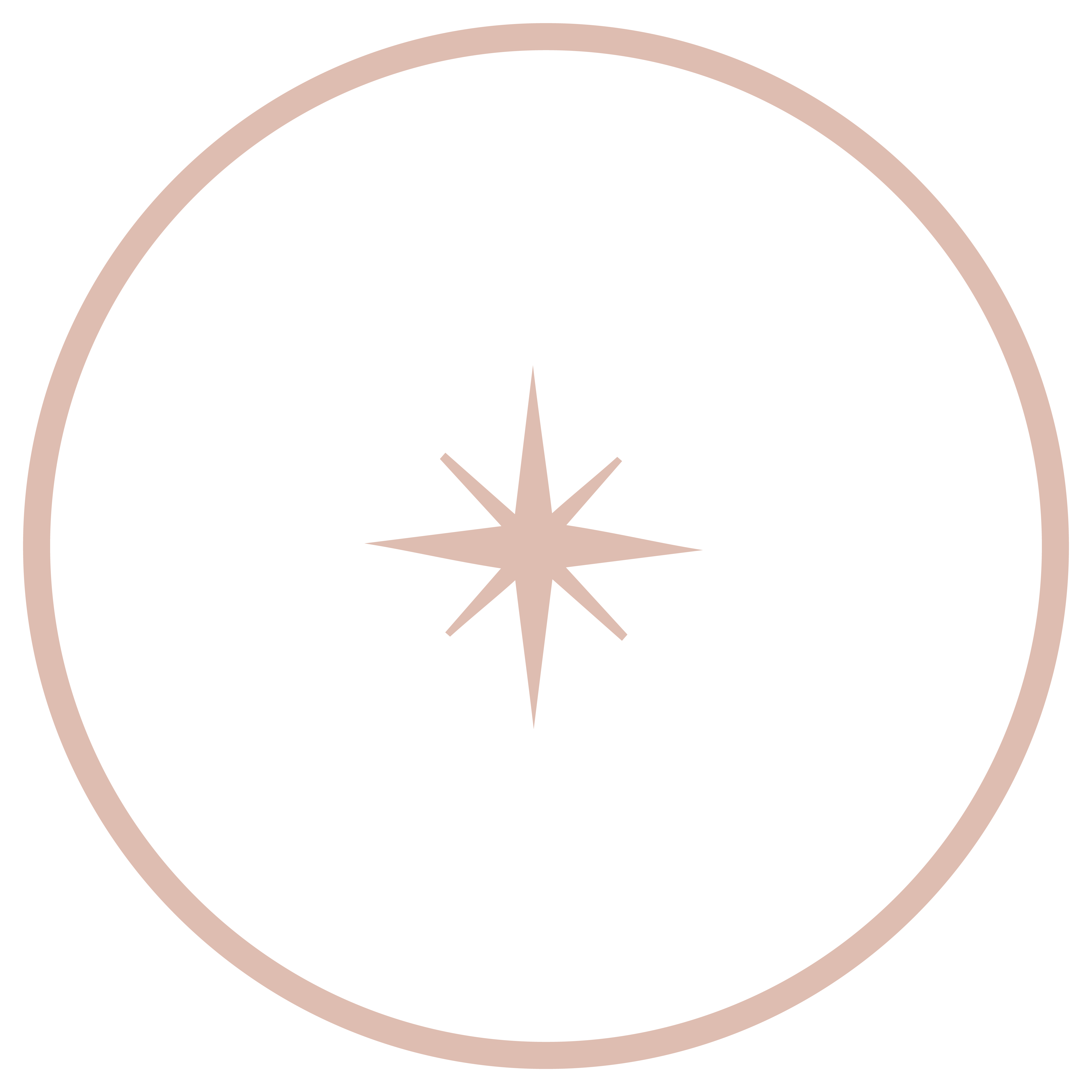 My Luxury Bridal Experience

I'm passionate about skincare, I adore makeup and the world of weddings is my favourite place to be. Above all, I believe in creating a fun, memorable makeup experience that leaves you feeling calm, confident and happy.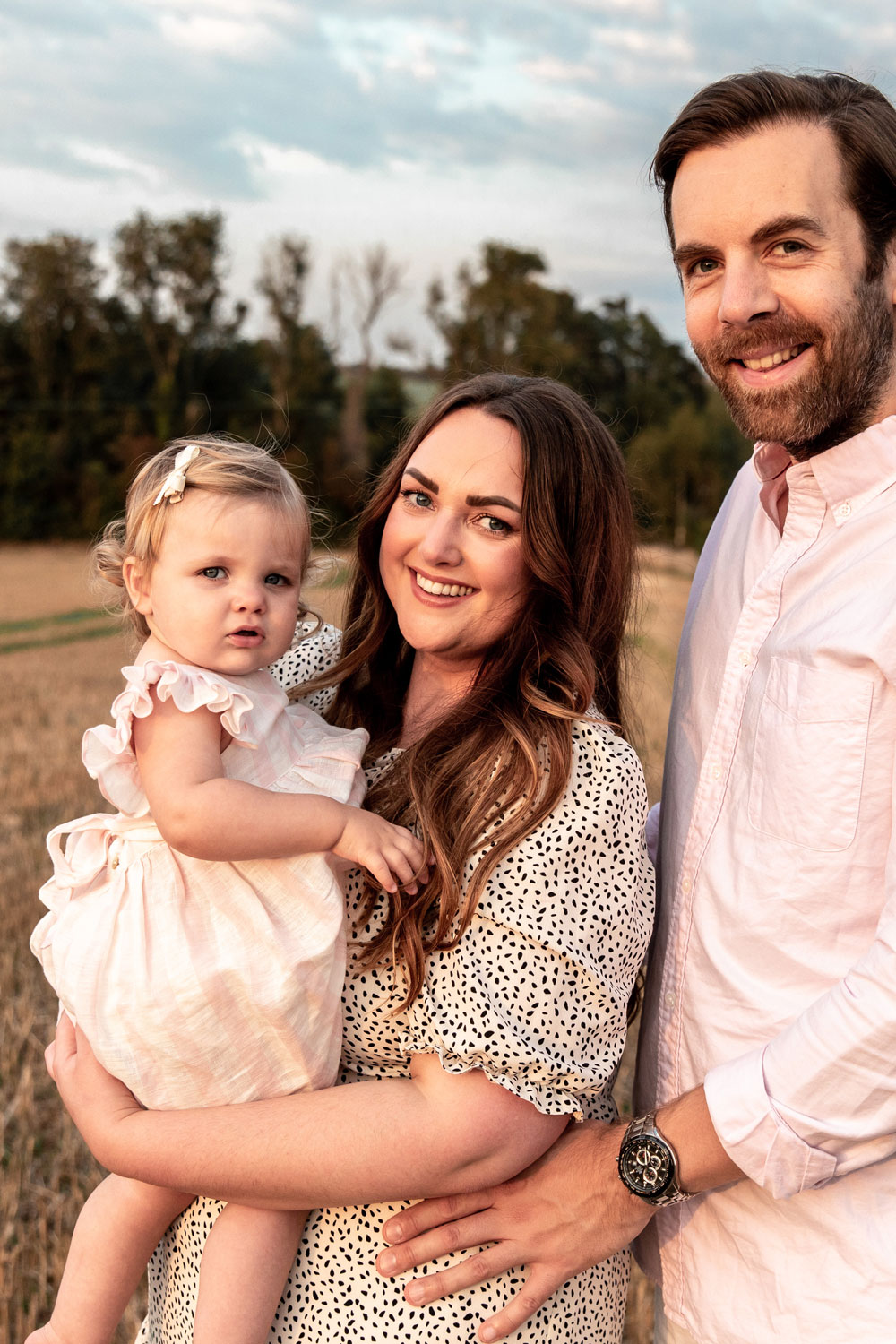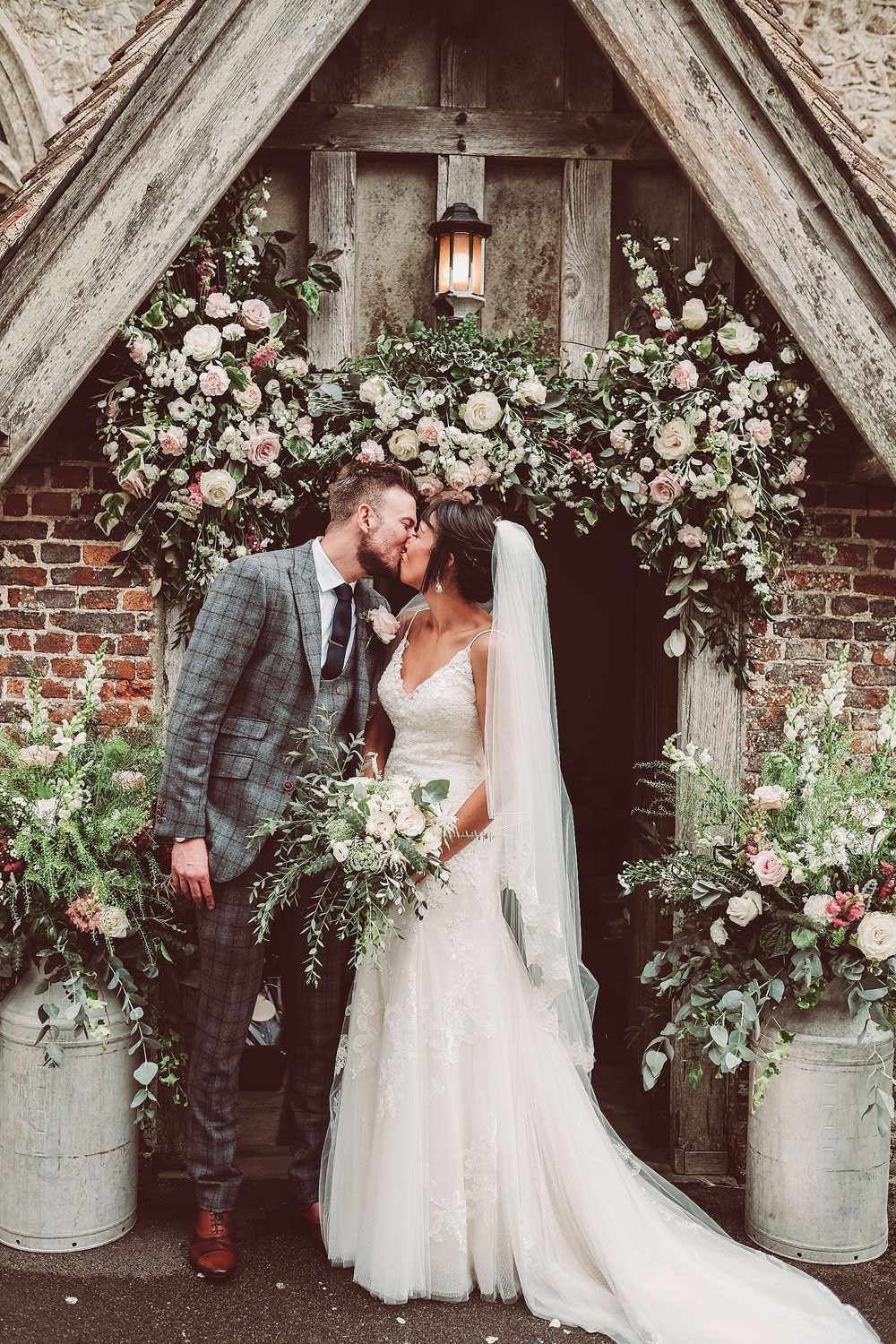 You and your partner are planning a wedding filled with personality and personal touches.
You're intentional in your choices, embracing the traditions you love while staying true to who you are. You can't wait to exchange vows and celebrate surrounded by your favourite people.
On your wedding day, you want to look and feel like the best version of yourself. You're excited for a morning of bridal prep, pampering and fun with your friends. You want a Makeup Artist who's committed to giving you the best start to your day as well as flawless, glowing makeup that lasts long into the night.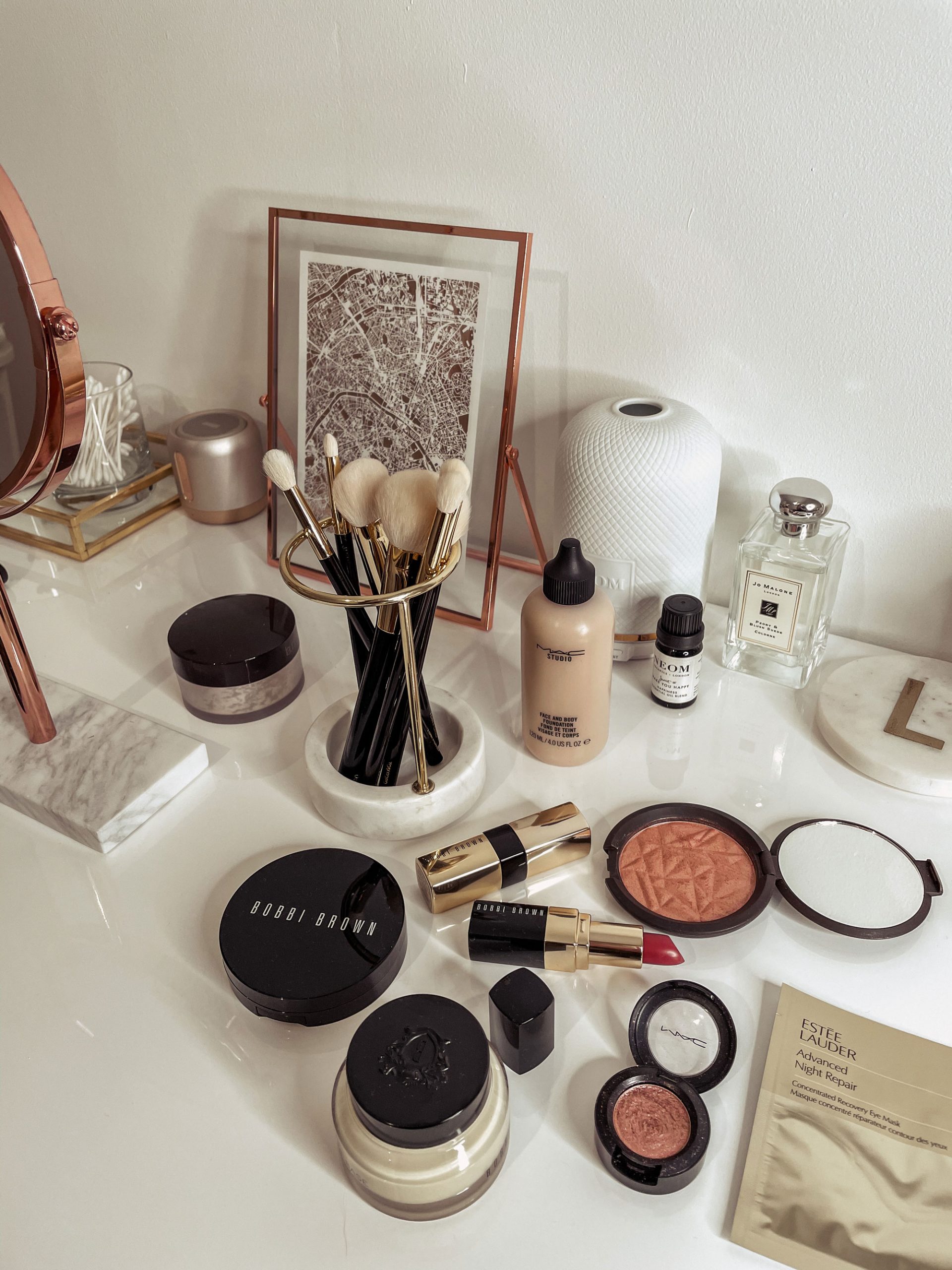 My signature bridal experience is luxurious and personal, perfect for modern brides who want to relax and enjoy their day.
Flawless, fresh makeup for those occasions when you want to enjoy getting ready and feel completely confident.
A curated collection of 1:1 and small group lessons designed to give you the skills and confidence to apply your own makeup and create the looks you love.
For passionate newly qualified or experienced Makeup Artists who want to refine their skills and take their business to the next level.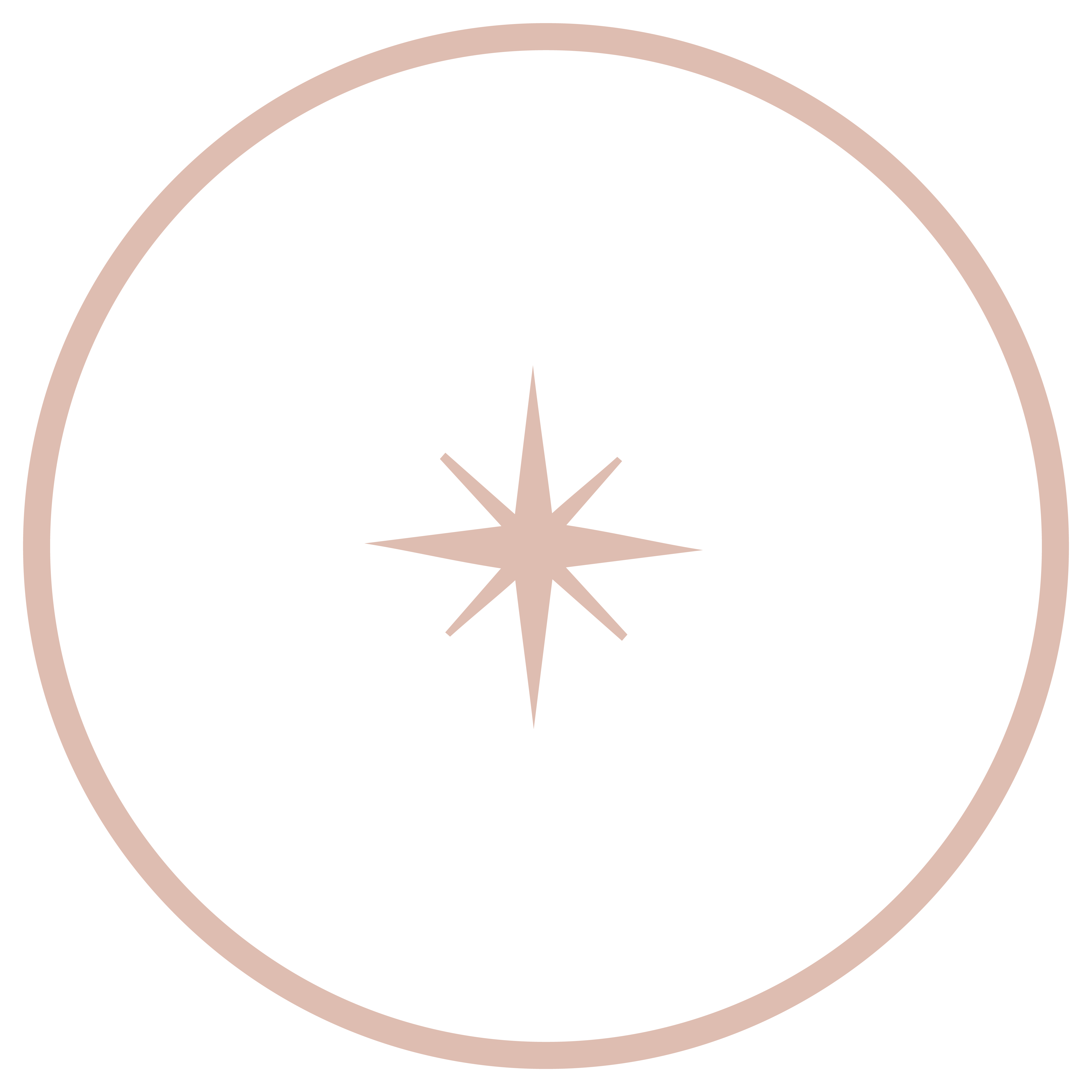 "I couldn't believe how stunning we all looked, we still looked like ourselves but the best version."